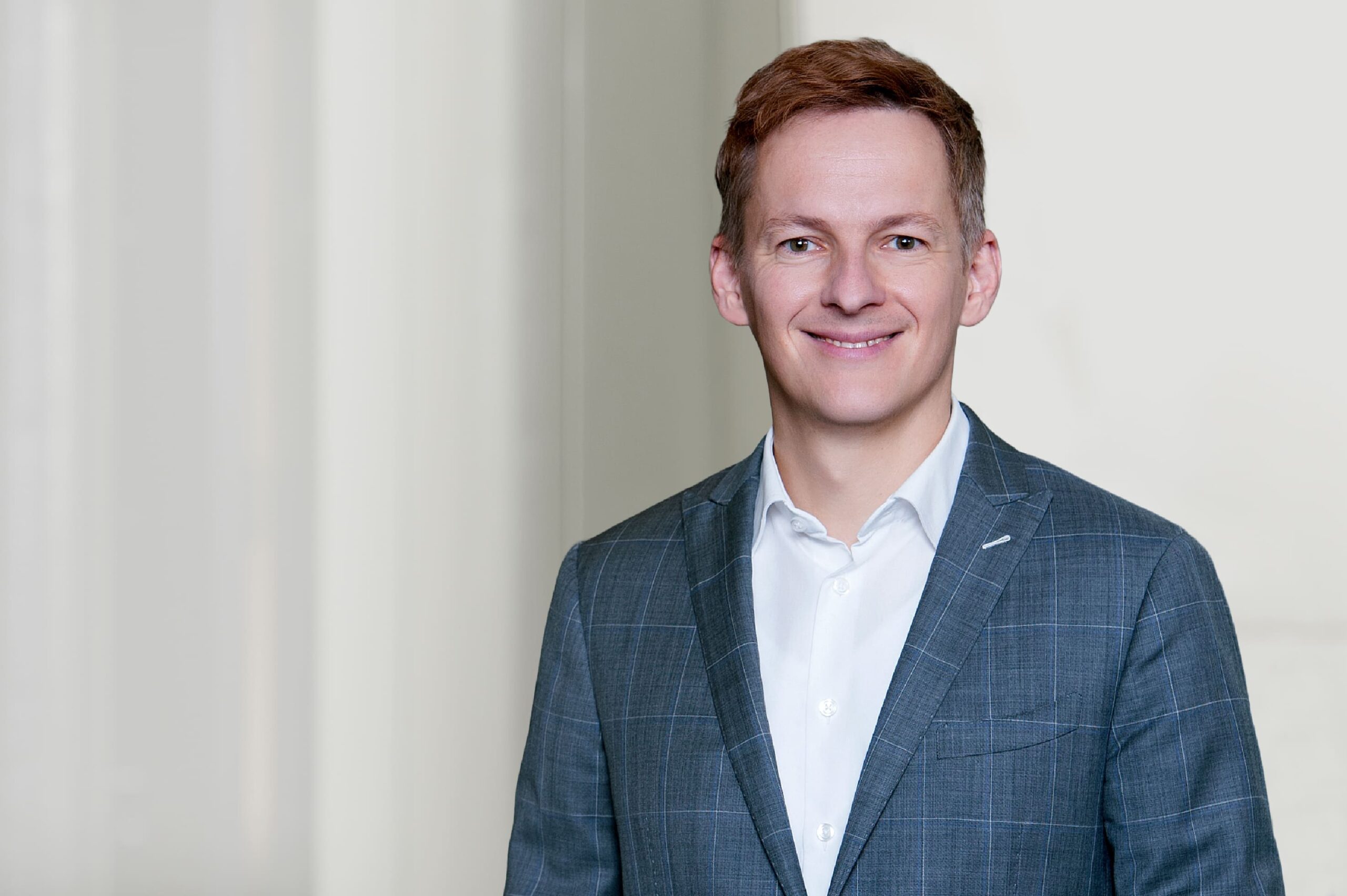 Profile
Aldo Trentinaglia, born in Munich in 1982, completed basic studies in philosophy, logic and philosophy of science at the Ludwig Maximilian University in Munich on a scholarship from the Friedrich Ebert Foundation.
Later followed law studies at the Bucerius Law School in Hamburg with a stay abroad in Sydney, Australia, as a scholarship holder of the German National Academic Foundation. He completed his legal clerkship at the Hanseatic Higher Regional Court. While working he completed his training as a real estate economist. From 2012 to 2020, he initially worked as a lawyer in a Hamburg law firm specialising in real estate, later in a Berlin law firm. Since October 2020
Aldo Trentinaglia has been a lawyer at ZENK. He is advisor to institutional investors, family offices and project developers. His work focuses on real estate transactions and legal asset management.
Mr. Trentinaglia holds various lecturing positions at the IRE|BS Real Estate Academy.
Mr. Aldo Trentinaglia is partner with ZENK.