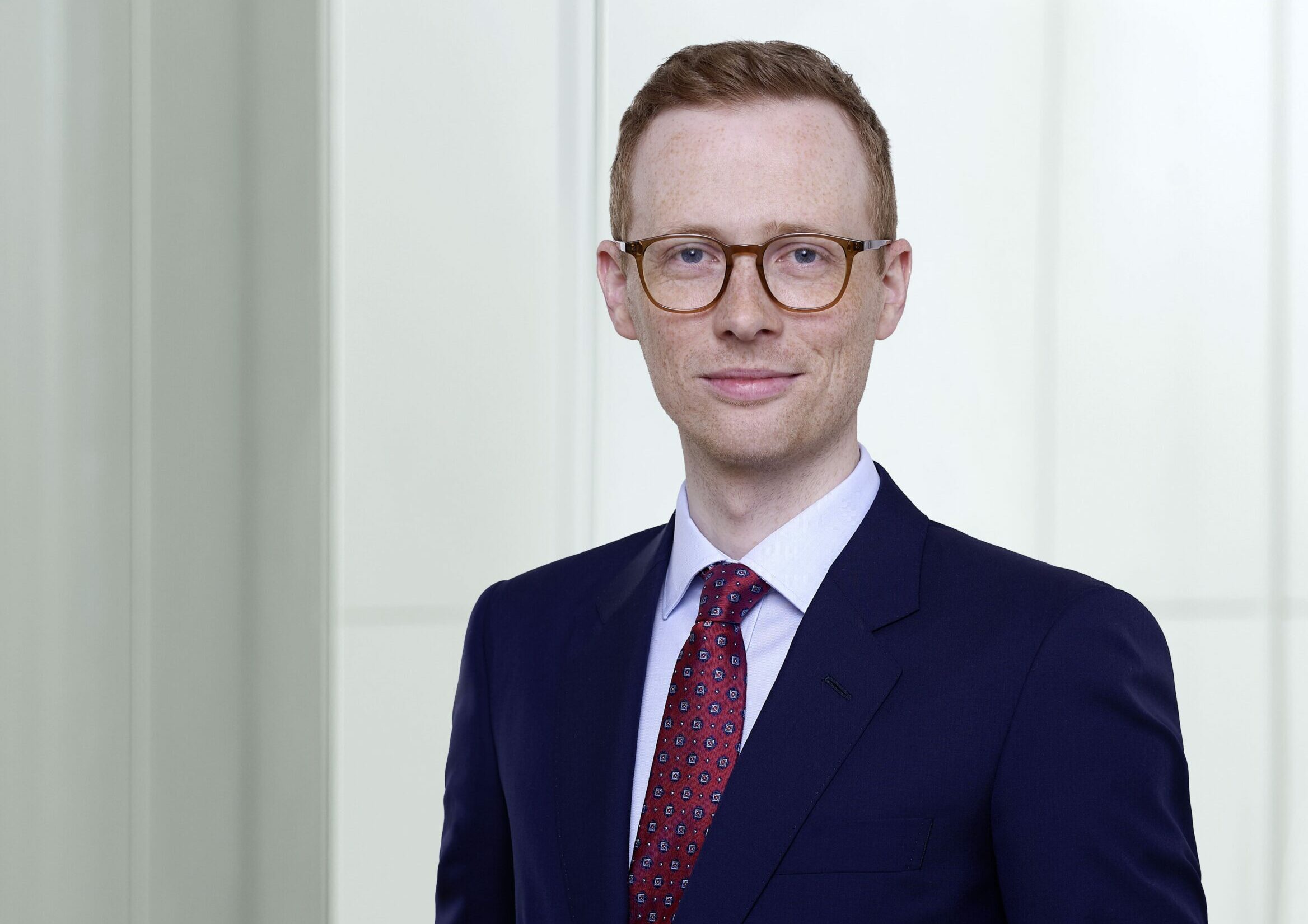 Profil
Andreas Lützen, born in Niebüll in 1990, studied law in Göttingen and Bergen, Norway. He then worked as a research assistant for a major law firm in Düsseldorf.
He completed his legal clerkship in Hamburg with stations, among others, at a major international law firm in the field of intellectual property/IP, at the University of Administrative Sciences in Speyer and at Unilever.
Andreas Lützen has been an attorney at ZENK since February 2021 and advises clients in the area of food law and intellectual property.