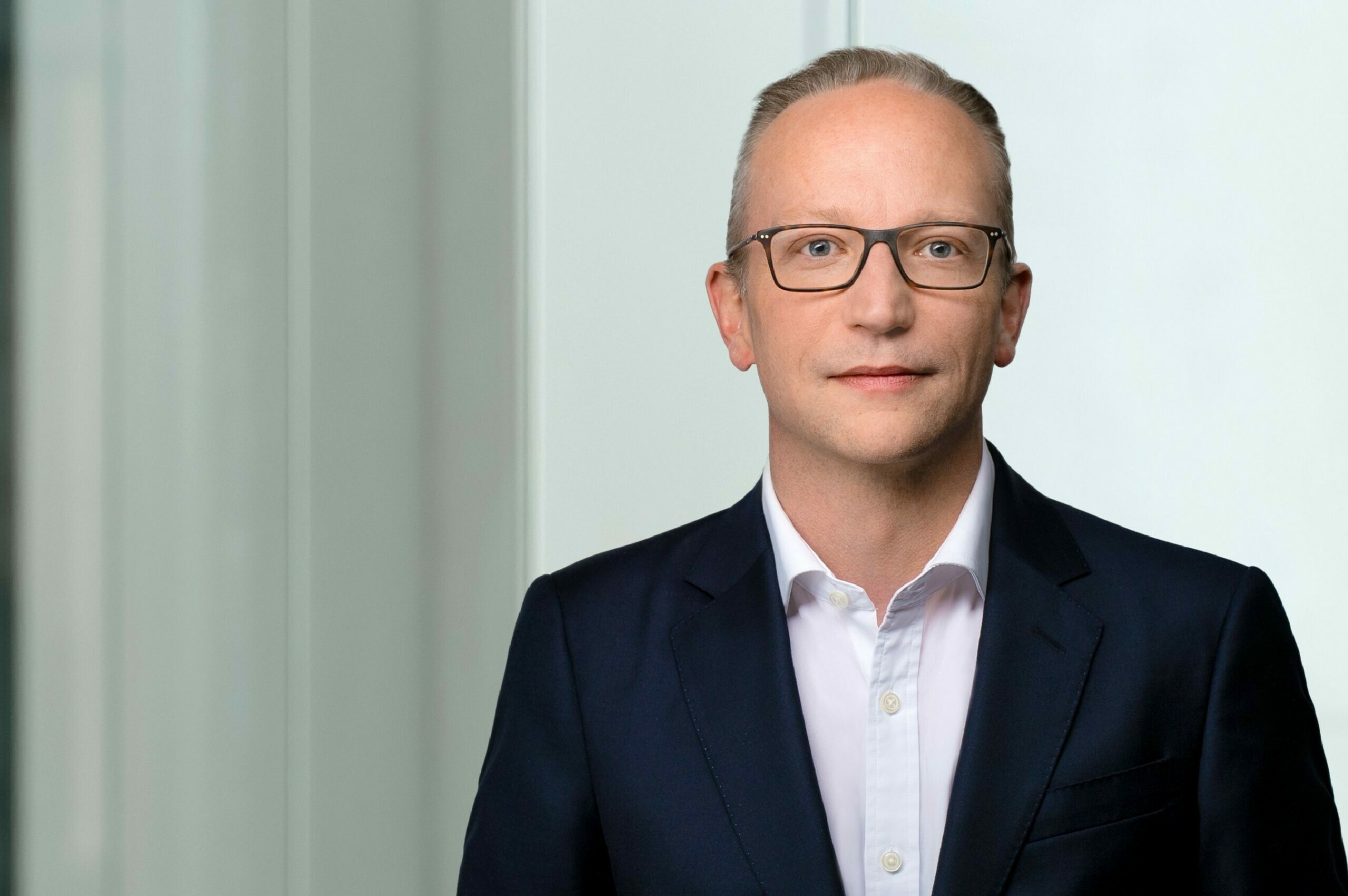 Profile
Christopher J. Wright, J.D. LL.M., born in 1974 in Toronto, studied philosophy at the University of King's College (Halifax, Canada) and at the Ruprecht-Karls-Universität in Heidelberg. In 2001 he obtained his J.D. degree at the University of Toronto, Faculty of Law, and in 2002 he was admitted as a Barrister & Solicitor in Ontario, Canada. He received his LL.M. degree (Berlin) in 2004. Prior to joining ZENK he was a lawyer with an international law firm in Toronto and from 2007 to 2023 he advised national and international clients on M&A and corporate law at the Berlin office of a major German business law firm.
Christopher J. Wright joined ZENK as a Partner in April 2023. *
Christopher J. Wright regularly advises on corporate law matters with a focus on M&A and complex cross-border business transactions.
His qualifications and experience help him to explain German legal concepts and market expectations to foreign clients and, at the same time, to support German businesses in dealing with foreign partners. Christopher J. Wright frequently serves as the central legal contact for foreign businesses with respect to all of their projects and affairs in Germany, i.e. as an external in-house counsel.
*Not a partner in terms of the German Partnerships Act