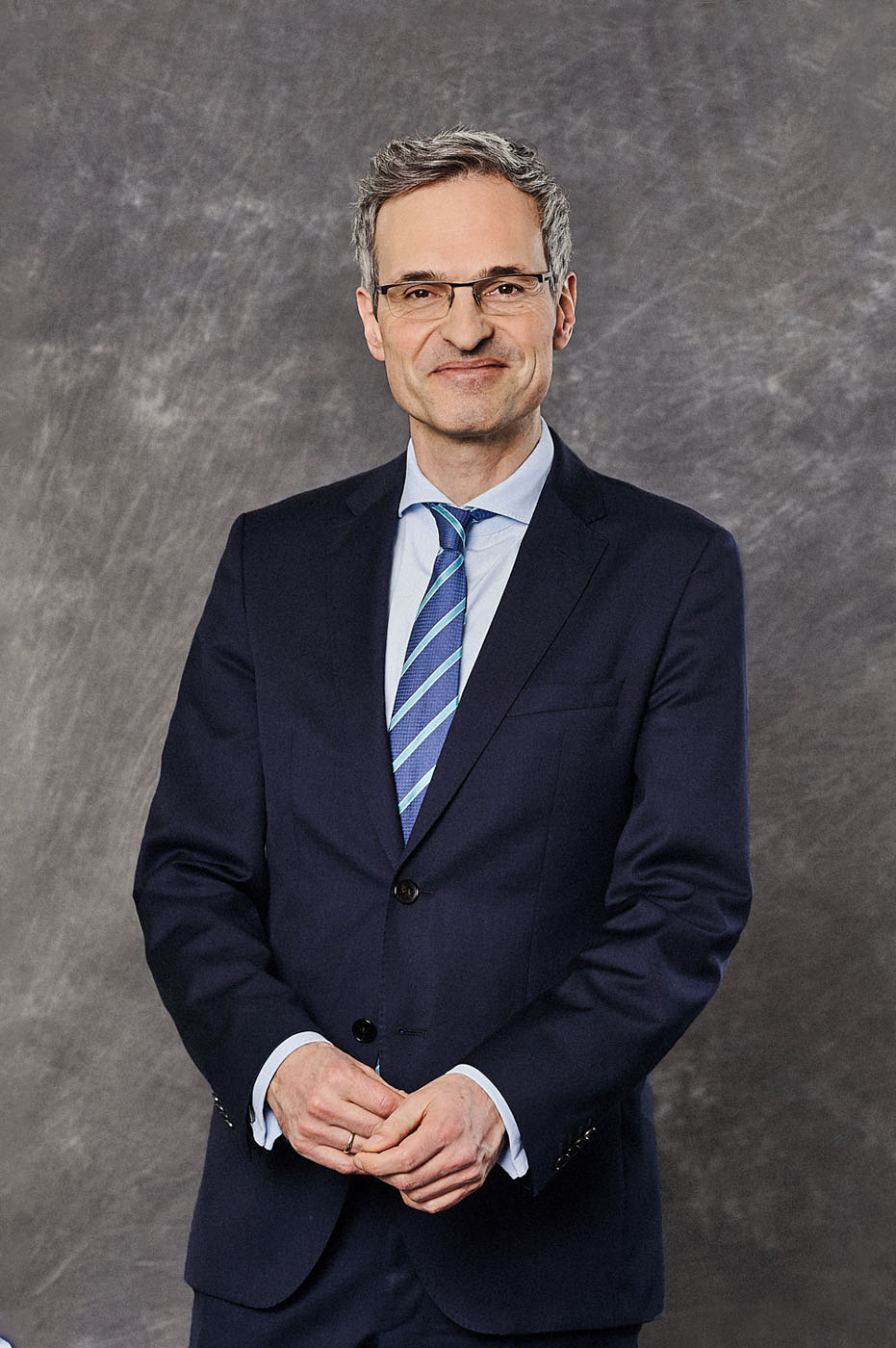 Profile

Dr. Wolfgang Hopp studied law, biology and English in Göttingen and completed his legal clerkship in Lower Saxony. From 1997-2000, he was a research consultant at the University of Münster's Central Institute for Spatial Planning. In 1999, he received his doctorate in spatial planning law, with a thesis on the subject of "Legal and Enforcement Issues in Spatial Planning Procedures". Dr. Hopp has been a lawyer at ZENK since 2000.
He specializes in advising and assisting on construction projects under public building law, in particular in asserting the interests of building owners and project developers in proceedings relating to building permits and outline planning permission. Dr. Hopp also specializes in opposition, action and summary proceedings concerning building permits, outline planning permission and notices of deferment, including the drafting and negotiation of urban development contracts, other public law contracts and neighborhood agreements. He also represents clients in development plan proceedings and works on cases involving development freezes, regeneration areas, preservation ordinances or monument protection orders. In addition, Dr. Hopp advises on planning requirements at the interurban level – e.g. in regional plans, including those pertaining to retail and wind energy projects – and represents clients in the corresponding court proceedings. He also examines the public law aspects of due diligence processes, in particular with regard to real estate transactions.
A further focus of his practice is specialist planning law, including – among other things – representation in planning approval proceedings and court disputes over infrastructure projects.
Finally, he advises and represents companies and property owners in matters of environmental law, particularly in imission control proceedings, the remediation of contaminated sites and in the fulfilment of the often-complex requirements of nature conservation law.
Skills
Public law, environmental and energy law, nature and water protection, public building and planning law, special urban planning law
Other languages
German
Publications
Hüting/Hopp: Article on the criminal liability of public officials in environmental monitoring authorities, LKV 8/2014, p. 337 ff. (German-language)
Hüting/Hopp: Article on the toleration of power plant operation following the expiry of the permit, EnergieRecht 2014, p. 97 ff. (German-language)
Remunicipalisation of the energy supply: No space untouched by public procurement law! RdE 2011, p. 255 ff. (German-language)
Hüting/Hopp: Article on the competences and duties of regional councils in regional development planning, Central Institute for Spatial Planning of the University of Münster, 2004 (German-language)
Hüting/Hopp: Article on the sponsoring of public interests in light of criminal law – Tue Gutes – aber richtig (Do good – but do it right), Der Gemeindehaushalt, 2005, p. 130 ff. (German-language)
Hüting/Hopp: Article on the amendment of planning approval decisions, UPR 2003, p. 1 ff. (German-language)
Hüting/Hopp: Article on securing the coexistence of conflicting development uses, Baurecht, 2004, p. 930 ff. (German-language)
Engagement
Public roles
Dr. Hopp represents ZENK Rechtsanwälte as a member of the federal expert commission for "Environmental Policy of the Economic Council" in the cluster "Renewable Energies Hamburg". His involvement is aimed at supporting the legislative process with the firm's proven expertise in the field of renewable energies.