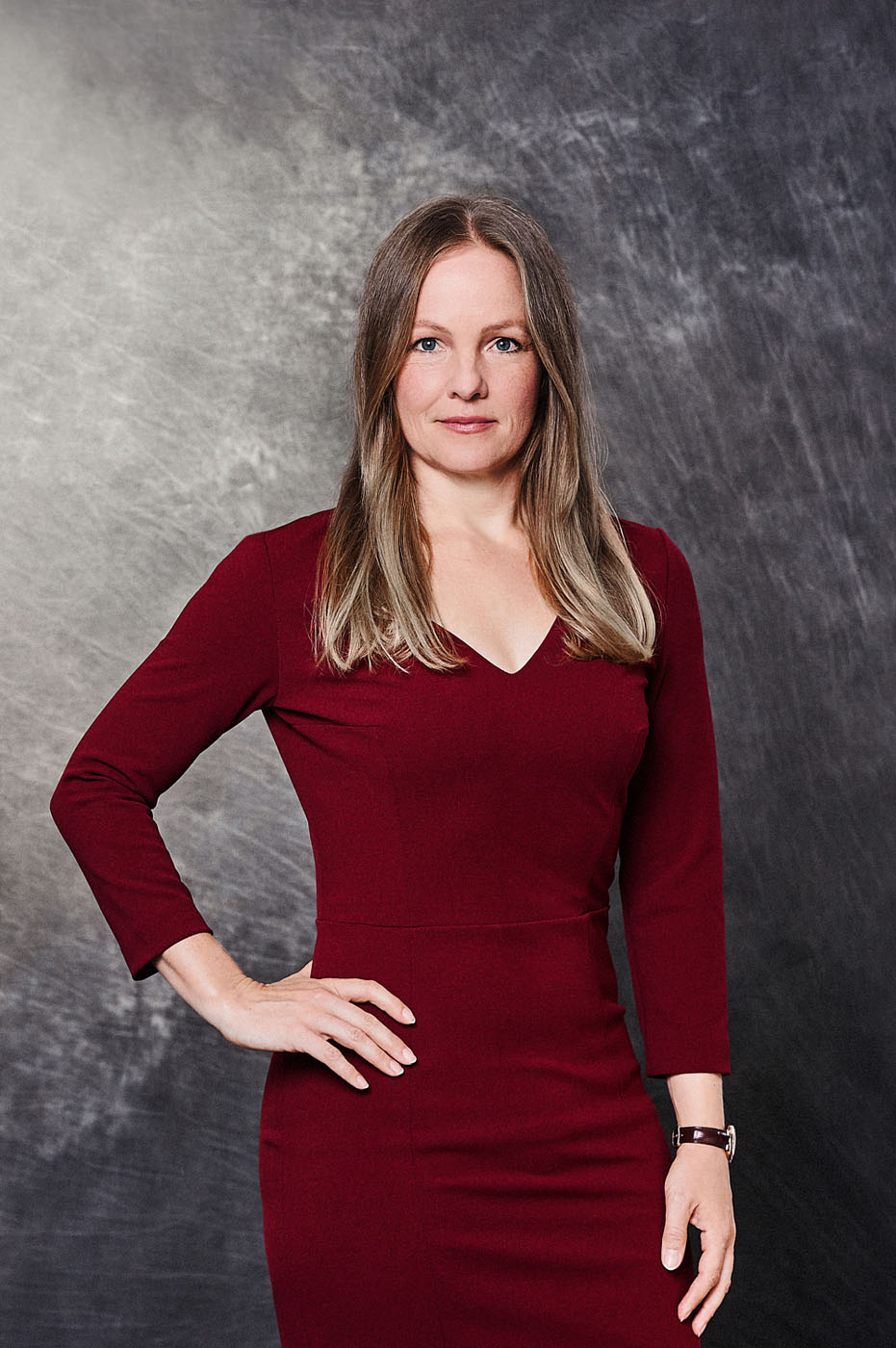 Profile
Born in Bremen in 1976, Sonja Schulz studied law with a focus on Anglo-American law in Münster, Germany, where she also undertook specialist foreign language training. After graduating, she studied European Law in Leuven, Belgium and obtained her Master of European and Comparative Law at the University of Ghent, Belgium in 2003.
Ms. Schulz has been a lawyer at ZENK since 2006.
She is a member of the Food Association Germany (Lebensmittelverband Deutschland e. V.), the main organization for the German food industry, where she is particularly involved in the working group on food supplements.
Skills
Food & consumer goods, competition & industrial property rights
Other languages
German, Dutch
Events
Publications