Irene Schmid, LL.M. (Cambridge)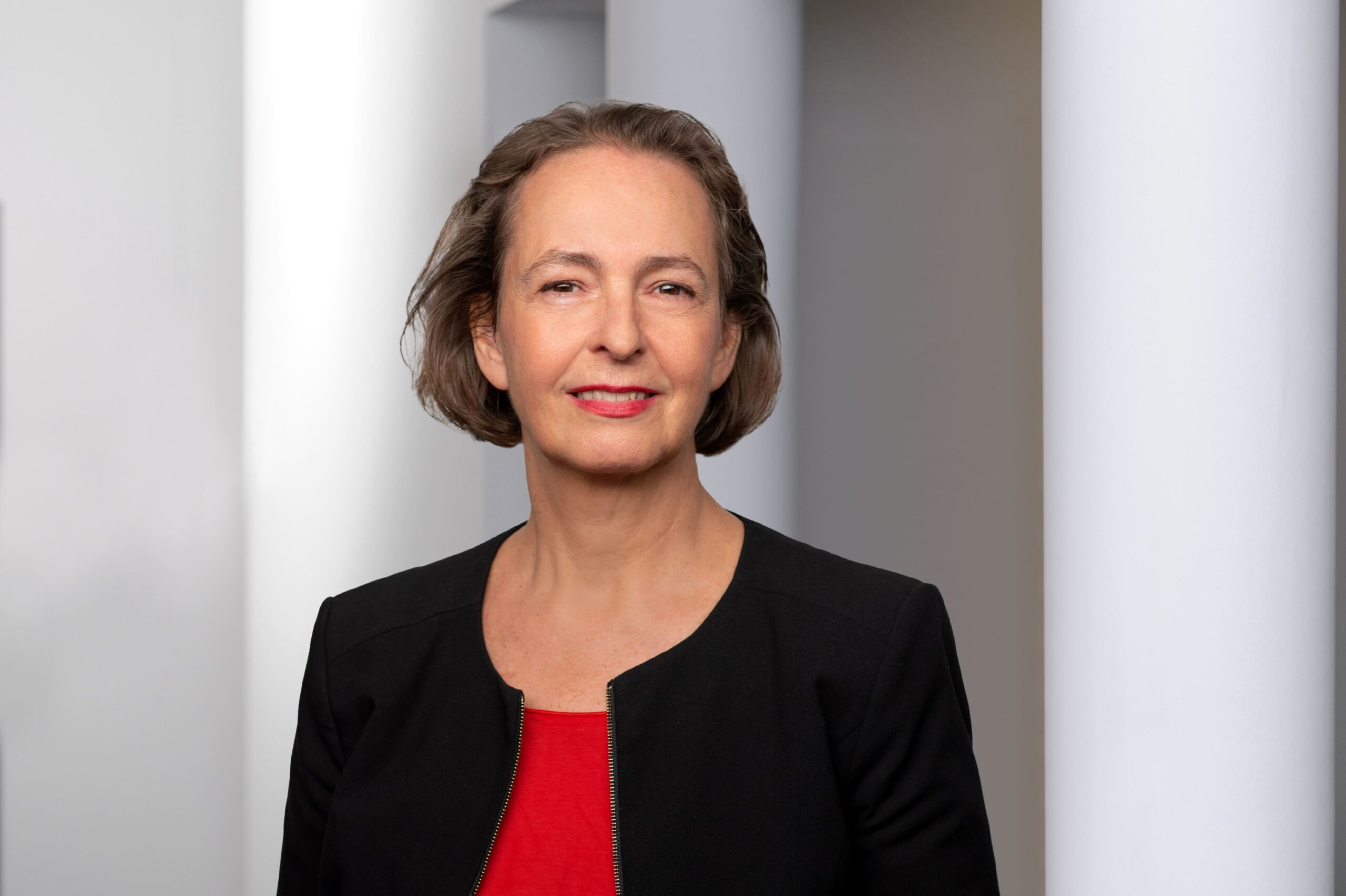 Profile
Irene Schmid, born in Stuttgart in 1956, studied law in Berlin and Cambridge, England, where she obtained her Master of Laws in 1984.
She has been working as a lawyer since 1988 – amongst others in major international law firms – and as a notary since 1996. From 2009 to 2012, she was President of the Berlin Bar Association.
Irene Schmid is a partner with ZENK.
Today, she focuses on advising national and international clients in all areas of real estate business law. She also assists private clients, foundations and non-profit organizations in succession planning and (international) probate matters and has many years of experience as an executor of wills. As a notary, she is predominantly active in real estate and corporate law.